The Last Refuge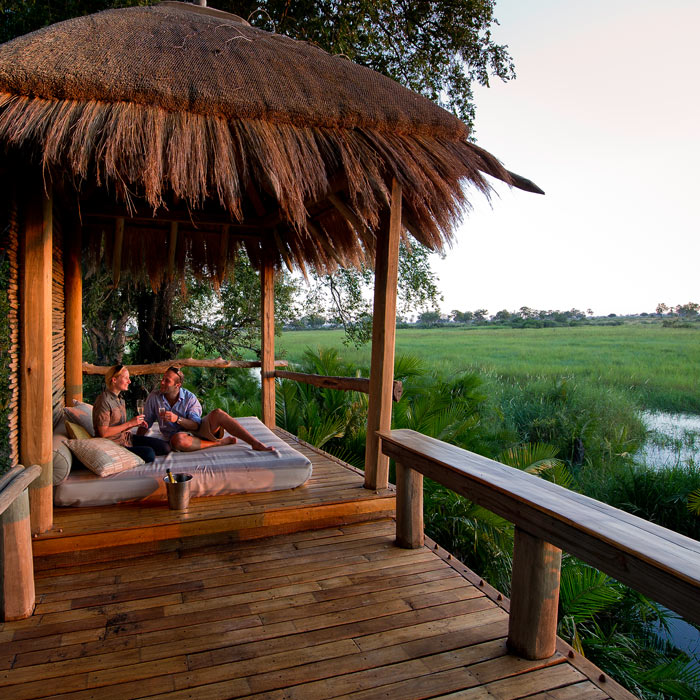 The Last Refuge
Botswana serves up a pristine wilderness adventure in comfortable and secluded tented camps. From the thriving elephants and hippos of the Okavango Delta to the Kalahari's meerkats and desert adapted wildlife, this is Africa at its best.
Explore the bush from your intimate camps, whose locations and gracious staff welcome you in authentic African style.Discover the varied terrain and wildlife of the Okavango Delta, by traditional mokoro canoes and open-sided safari
...
Safari, Animals, and Wildlife
About African Travel Inc.

Africa has come a long way since Teddy Roosevelt took his first safari in 1909. Then, there was only one way to go on safari and that was on foot, carrying your tent and provisions with you. Today, there are numerous choices and decisions to be considered when crafting your personal safari experience and we are experts at helping you make the selection that is best for you. We eat, sleep and breathe Africa; this is our passion.
Our Roots in Africa
Building on partnerships
...