GRAND JAPAN
on Star Breeze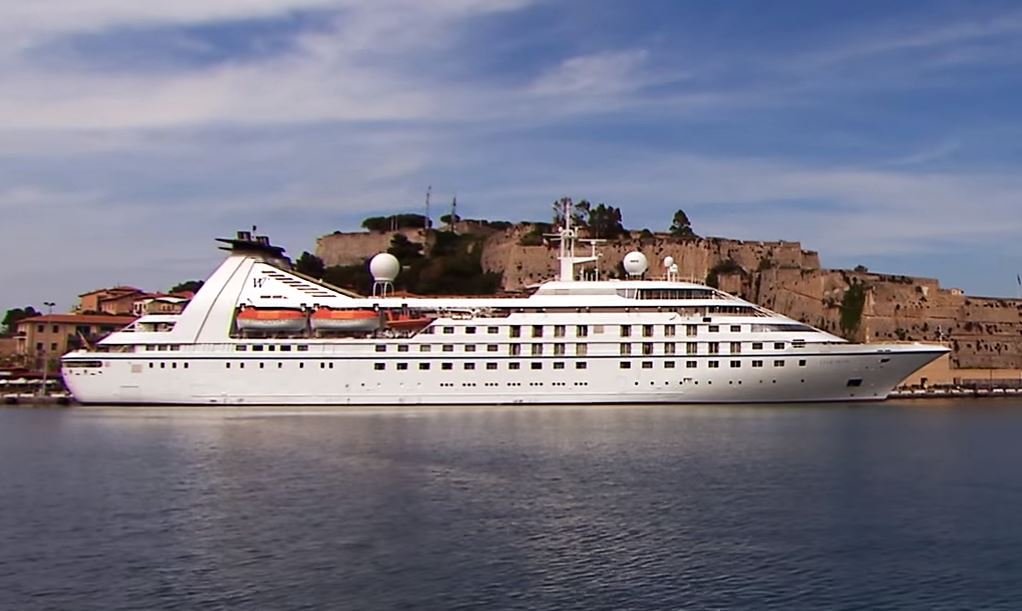 Layer after layer, Japan's story unfolds. In Edo-period gardens with their perfectly sculpted karikomi. In Chiran's exquisitely preserved samurai homes. In the peace memorials of Nagasaki and Hiroshima. And time after time you struggle to describe unforgettable moments, from your first view of Mount Fuji to the fluttering paper cranes of peace at Hiroshima's Atomic Dome.

THE WORLD'S BEST SMALL SHIP CRUISE LINE
NO ONE ELSE GOES SO FAR TO GET TRAVELERS SO CLOSE …
You're closer to secluded coves, tiny villages, misty fjords. To ancient ruins, medieval alleyways, quaint marinas. To unspoiled beaches, unfamiliar cultures, undiscovered atolls. To enlivening your curiosity and awakening your sense of wonder. You're closer than ever to the kind of authentic and unforgettable experiences that you travel to find in the first
...
| Day | Port | Arrive | Depart |
| --- | --- | --- | --- |
| 1 | Osaka, Kyoto, Japan | | 6:00 PM |
| 2 | Takamatsu, Japan | 7:00 AM | 6:00 PM |
| 3 | Hiroshima, Japan | 8:00 AM | 5:00 PM |
| 4 | Karatsu, Japan | 11:00 AM | 6:00 PM |
| 5 | Busan, Korea, Republic Of (South) | 7:00 AM | 4:00 PM |
| 6 | Scenic Cruising Hashima Island, Cruising | 6:00 AM | 7:30 AM |
| 6 | Nagasaki, Japan | 10:00 AM | 7:00 PM |
| 7 | Kagoshima, Japan | 9:00 AM | 6:00 PM |
| 8 | At Sea | | |
| 9 | Shingu, Japan | 7:00 AM | 5:00 PM |
| 10 | Shimizu, Japan | 8:00 AM | 6:00 PM |
| 11 | Tokyo, Japan | 7:00 AM | |